New Music Friday | Kanye West 'White Dress'
Posted on Oct 12, 2012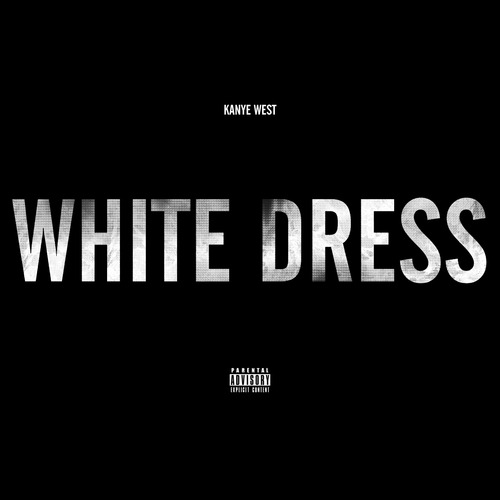 Kanye West's reign as Hip Hop's heavy weight champ is solidified again as he drops the smooth 'White Dress', a cut off of RZA's new martial arts flick "The Man with the Iron Fists". The track, produced by RZA himself is an ode to the wedding dress, and though no names are dropped in the song, people are speculating just who he might be rapping about.
His current relationship with Kim Kardashian have many assuming the song may just be about her. With lines like "And you the type of girl that probably deserve a new last name/but they never let us do our thing/everybody lying on who I bang" it's easy to see why. Others seem to think it could have a dual message, speaking on his current relationship and his past one to Amber Rose. The former stripper is now engaged to Wiz Khalifa and pregnant with their child.
Whoever the track might be about, there is no denying it's a banger. Bringing the classic Kanye West flow back, and this time with no features. Check it out below!